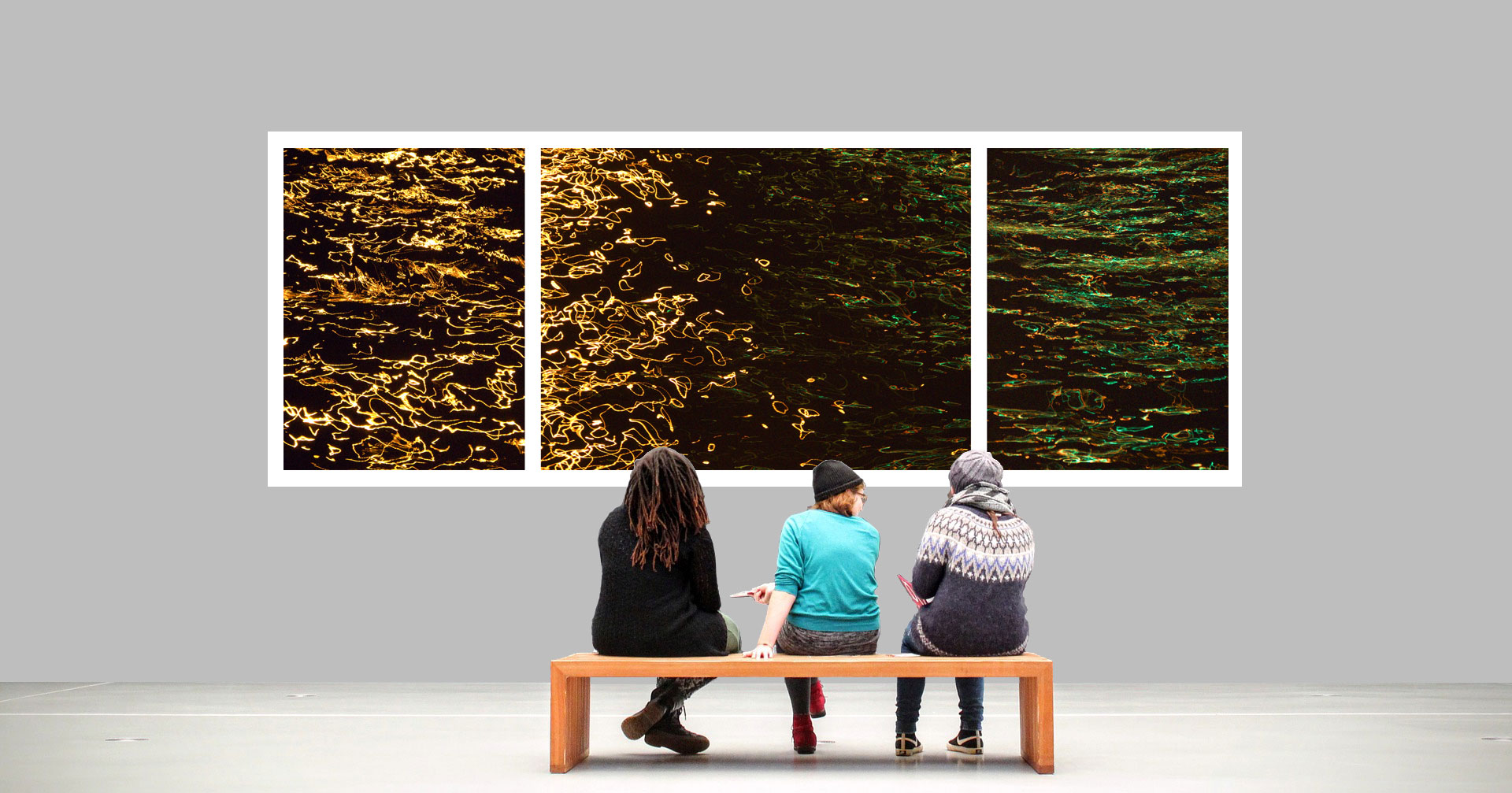 Above: "Dissemblance of Time" – pigment print by Nikitas Kavouklés
The Experts Corner
Astute and profound observations by leading experts in the world of art
---
Experts Corner offers opinions and commentary by the world's foremost experts in art and other related fields, or so they tell us. We call it the Experts Corner because we at Art Twerks function out of a small office at a subterranean location in order to be shielded from any alien thought-rays that might influence our already skewed thinking. Therefore, due to space constraints, we can only offer our guests a small corner when they visit. No seats – unless they bring their own milk crates – just a corner.
An expert is a person who can take something you knew already and make it sound confusing. ~ H. Prochnow
Invited guests will inform us of changes and trends, in addition to new discoveries in their field of study. Hopefully, it will be something related to art or remotely similar. Commentary on animal husbandry might be considered, depending on the qualifications of the presenter.
Experts with Expertise
♦
---